On Sale
1L Pump
Use this pump for any 1L bottle of our products. Fits bottles with a 28/410 opening and the tube are 10 inches in length.
**PLEASE NOTE: Before installing the pump on the bottle you will need to open the pump. First, hold the pump below the neck (the tube part) and twist counterclockwise to open. Then insert the pump onto the bottle. You have to open it before placing it on the bottle otherwise it just rotates and does not pump.
Customer Reviews
12/21/2021
Natalie

Canada
05/31/2021
1L pump
This made both the Shampoo and conditioner so much easier to use! I find the bottles are a bit stiff to squeeze some mornings haha we will be getting another one of these for our shower gel soon!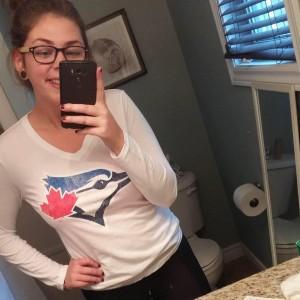 EK
Erika K.

Canada
05/26/2021
Nicole L.

Canada
10/03/2020
Awesome!
Love these pump, they are perfect for my use. Thank you
Laurence-Emilie B.

Canada
07/07/2020
Works well
I leave the 1L shampoo bottle on my shower and it's easier to use with the pump, works great.
Ana A.

Canada