We strive to do business in a more sustainable way, by taking responsability for the impact of our company on society and the environment; and transforming our impact from negative to positive. It's part of our quest to become a truly sustainable business.
 EVERY PURCHASE PREVENTS OCEAN PLASTIC
For every 500ml of product sold, 3 plastic bottles are removed from the coastlines

This effort is made possible through
our partner

3 bottles removed per 500ml
6 bottles removed per 1L
24 bottles removed per 4L
60 bottles removed per 10L
120 bottles removed per 20L
3,000,000 plastic bottles
prevented from entering the ocean so far
Plasticbank considers 20g of plastic to be equivalent to 1 bottle
8 Million tons of plastic enters our oceans every year
We understand the responsibility, we have to take
action on this problem.




OUR ANNUAL PLASTIC IMPACT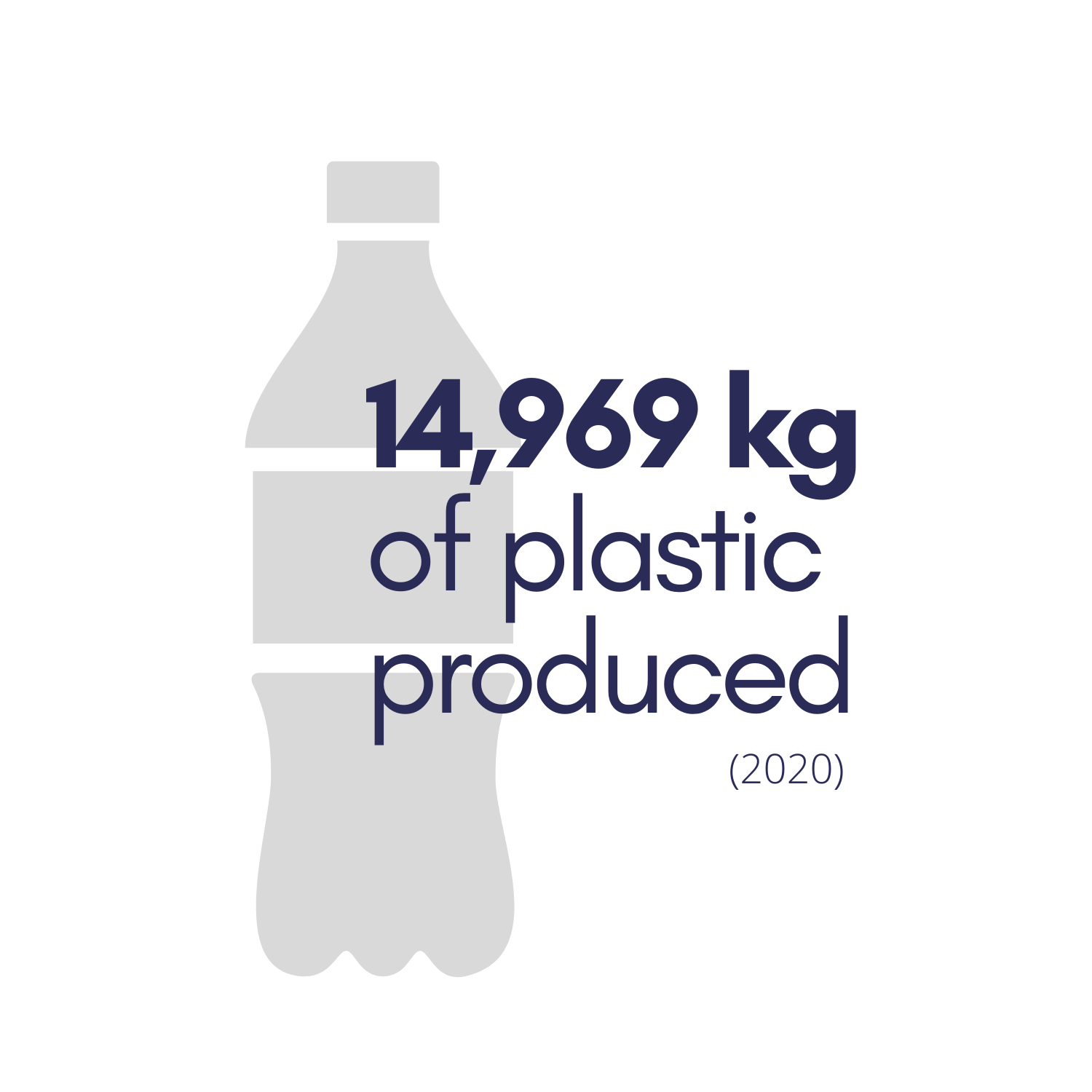 Plastic is a major threat to our oceans and water ecosystem health. We want to make a positive impact on plastic pollution, and this starts with understanding our own plastic consumption. We have partnered with the organisation Plasticbank since 2018 to help remove plastic from coastal areas and compensate our annual plastic consumption.
---
WHAT ABOUT OUR EMISSIONS?
Some emissions cannot be avoided and though we aim to reduce our net-emissions, we want to make sure we are doing the best we can on our journey towards improvement.
Over the past three years we have been tracking our emissions through a life cycle analysis to better understand the impact our company has on the environment. Our emissions reflect all the CO2 equivalent emissions that ONEKA produces from the raw material supply to the end-of-life transport and treatment.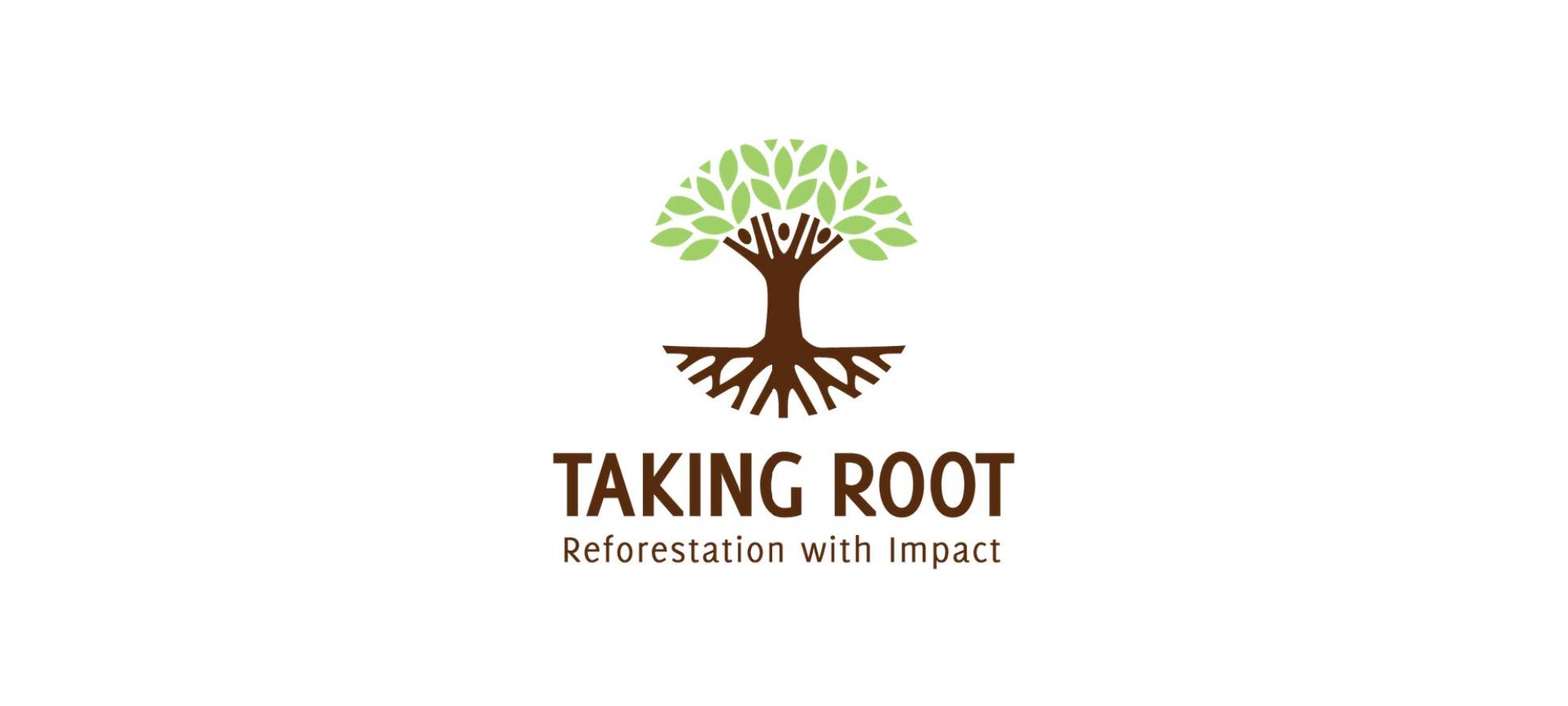 5,000 trees planted
in Central America
We work with Taking Root as one of our carbon emission offset partners. Over the past two years, we have offset 1,020 t of CO2 eq. with them.
---
300,000+
bottles saved
through bulk format sales
76%
collection rate
of 20L format
185+
retailers offering
refills of our products
across Canada
and the USA
---
CERTIFICATION AND PARTNERSHIPS
---